Commitment and Care
Quality Adult Health Services
At Tucker's Adult Health Day Care, we are committed to providing families with quality adult health services by experienced professionals with decades of experience in the care industry.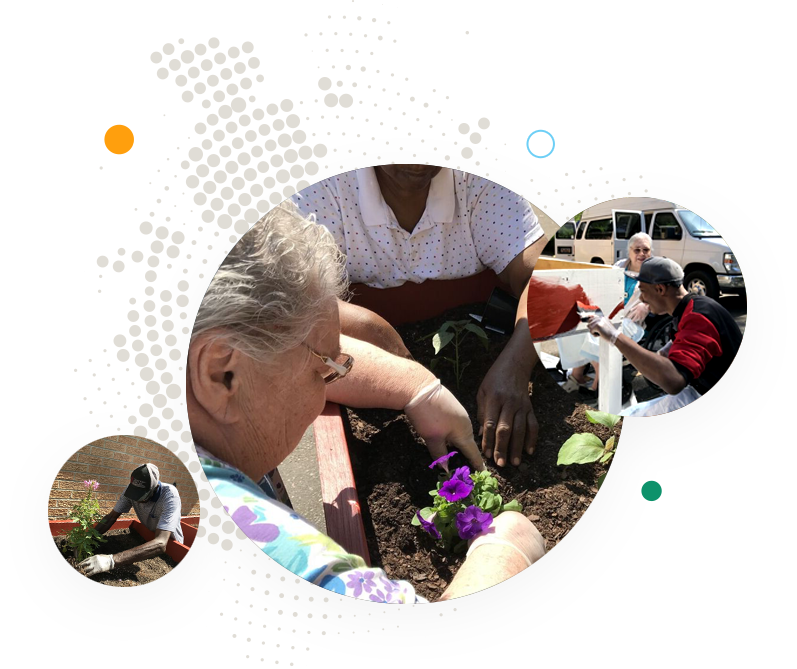 An outstanding community-based program
Open during standard business hours (7.30AM to 5PM)
Our community-based program is designed to meet the needs of functionally and/or cognitively challenged adults through a structured environment that offers social and support services in a supervised group setting.
Because today's working families are faced with many difficult choices when establishing care for a medically fragile loved one, our facility minimizes the financial and emotional toll associated with the cost of long-term care.
Here's why our clients love us
Apply Now
See your loved ones engaged in an active, goal-oriented program.